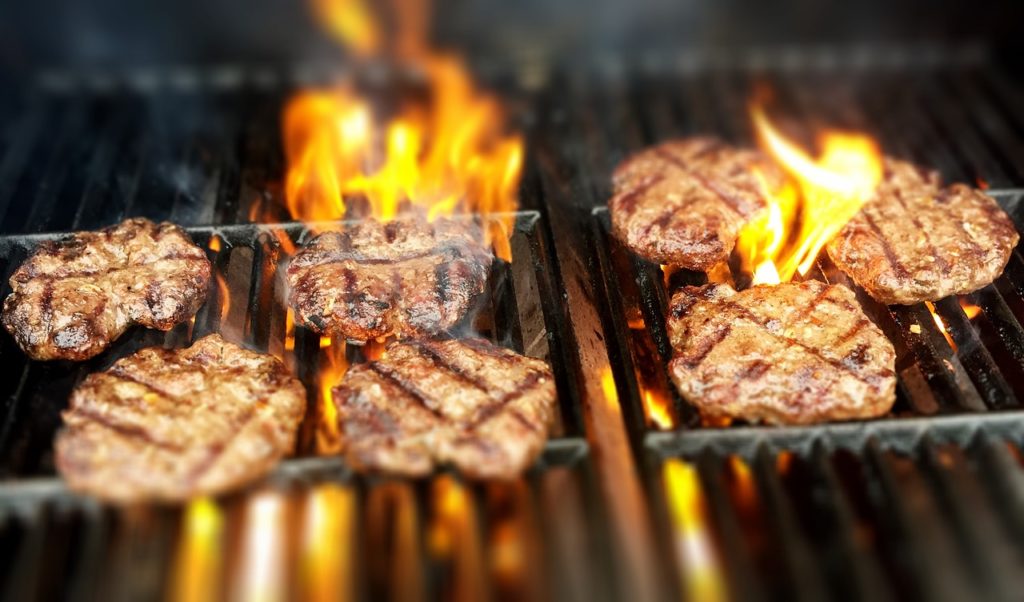 It's that time of year again: Time for burgers, steaks, and hot dogs on the grill!
With the weather warming up, you might be eager to get outside and fire up the grill without a second thought. You've been doing this for years, right?
But did you know that grilling ...
Continue Reading →
Share