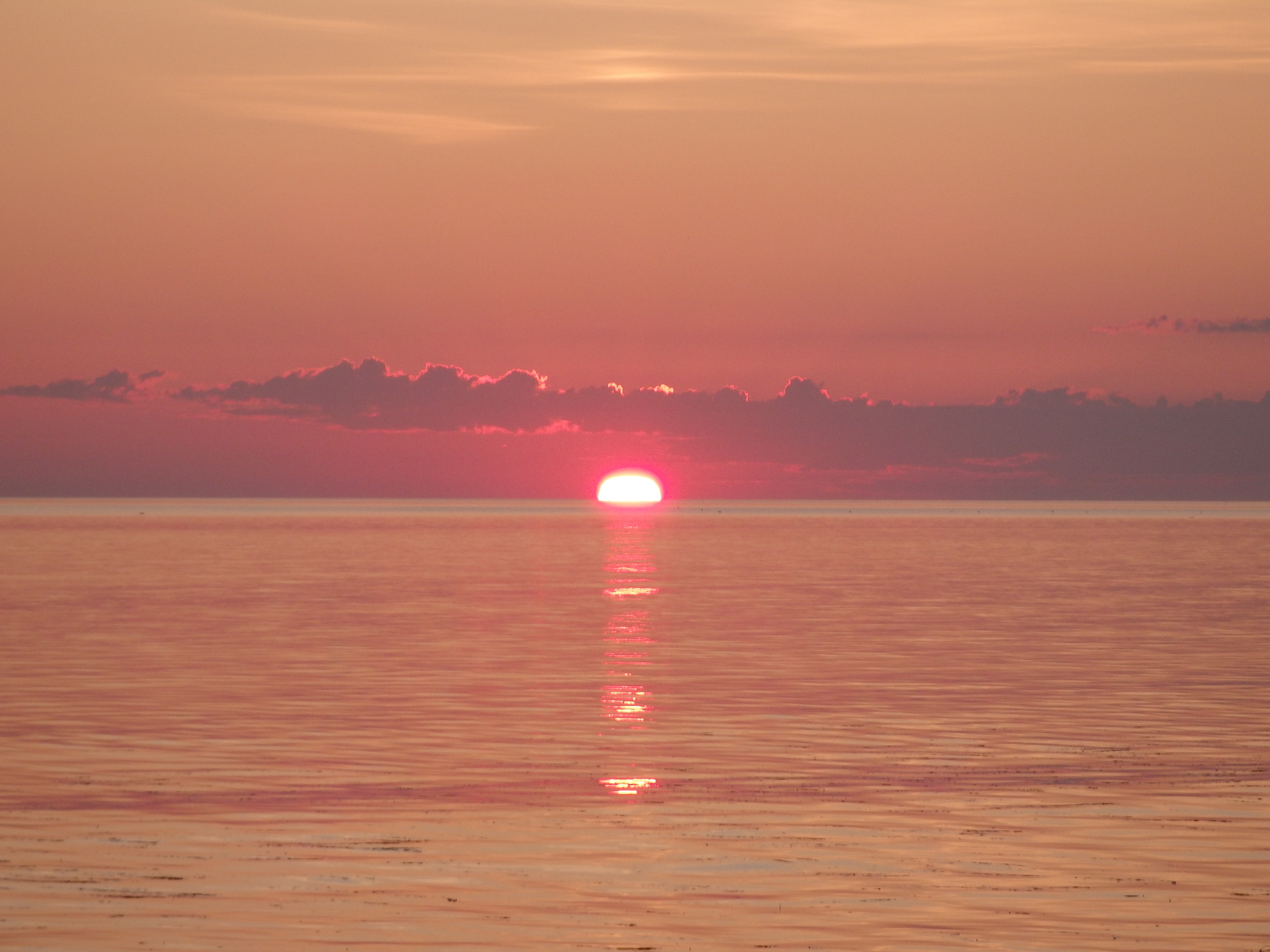 Sabel Adjusters, LLC- Public Insurance Adjusters – EXPANDS to Cape Cod
Jeffrey Sabel, President of Sabel Adjusters, LLC announced the expansion of their fourth public insurance adjusting office in East Sandwich, Massachusetts. Sabel Adjusters – Public Insurance Adjusters has been advocating for homeowners and business owners for property insurance claims since 1980.
Mr. Sabel elaborated on the Cape Cod ...
Continue Reading →
Share