A Sabel Adjusters Success Story
Dateline DECEMBER 31, 2014 – A devastating fire destroys the former Pearl nightclub in Providence, RI.
Below is an exterior shot of the damage.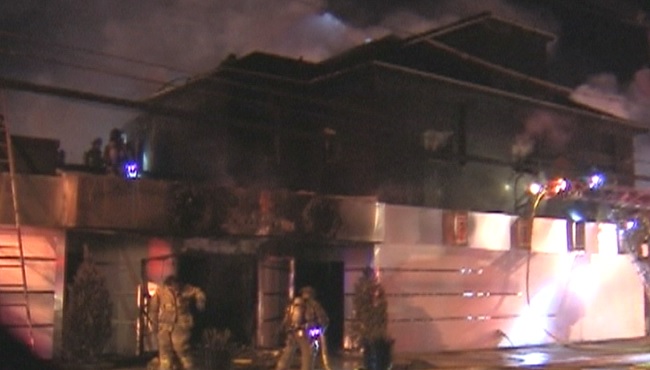 Fast forward to today. This is the recovery in progress. Pictured are Jeff Sabel of Sabel Adjusters and Joe Aloisio & Monica Ryl of Prime Cut Marquee.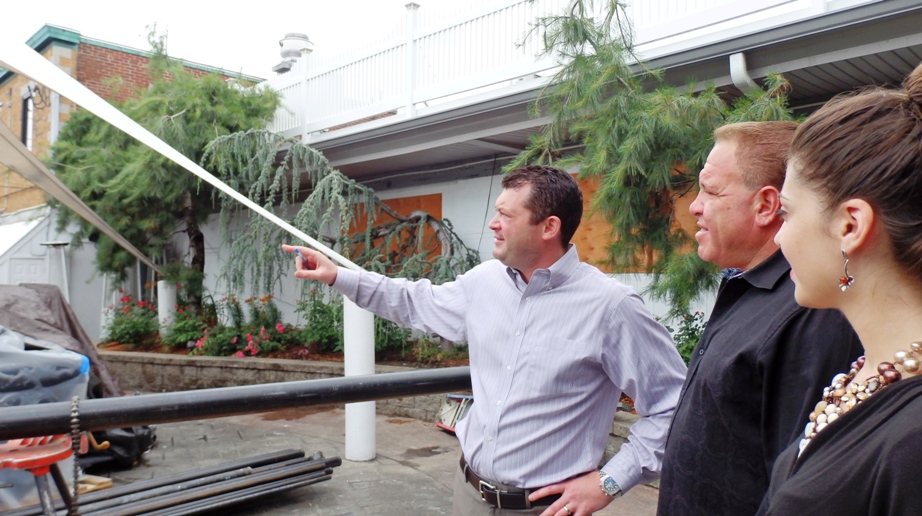 Continue Reading →
Share