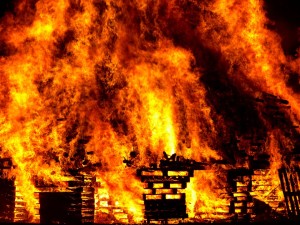 Holiday decorations such as Christmas trees are notorious for starting house fires.
But did you know that many ordinary household necessities are equally at fault for causing many house fires?
Seemingly harmless items like laptops, lint traps, or light bulbs can easily become potential fire starters if used incorrectly.
A recent article on Yahoo! identified 14 bad habits that increase ...
Continue Reading →
Share